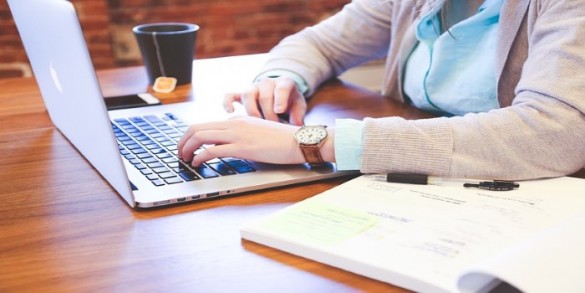 Many authors dream of finding that high paying job. It's true that sometimes writers get paid low wages, however, it's important to remember that not everything is money. There are two key things to look into when doing a well-paying writing job.
Most writers are tempted to look only for jobs that pay within a certain pay range. This is helpful for when paying the bills, however, it may be worth it to take a job that doesn't pay quite as well but that you can do quickly. When looking at how well a job pays, take this into account.
Look on the internet for well-paying jobs. There are hundreds of places to pay you to write. If you are writing for a company or business, make sure that you do some research on them to reassure yourself that they're legitimate. If you're working with an individual (like onwers of affiliate websites like this), try and get at least one half of payment before producing any work to reassure yourself they'll pay.
There are thousands of places online that you can go to for applying to legitimate writing jobs. No job should ever charge you upfront, or take fees out. Those jobs simply aren't legitimate.
The conclusion is simple. The best jobs aren't necessarily the ones that pay the most. The highest paying jobs are the ones that meet your skill level and legitimately pay you money to do what you like the most: write.