Every writer should build up their own collection of books that taught them to write better. Try starting your collection with these 5 essentials.
1. Story by Robert McKee. McKee is a renowned writing teacher who frequently lectures on the art of creating story. Buying the book is less expensive than attending a workshop and gives you some great tips. He has a unique method that many published authors swear by.
2. On Writing by Stephen King. Who better to help aspiring writers than one of the best-selling writers in America? This book is part memoir, part writing workshop. It's easy to read, and full of very practical guidance.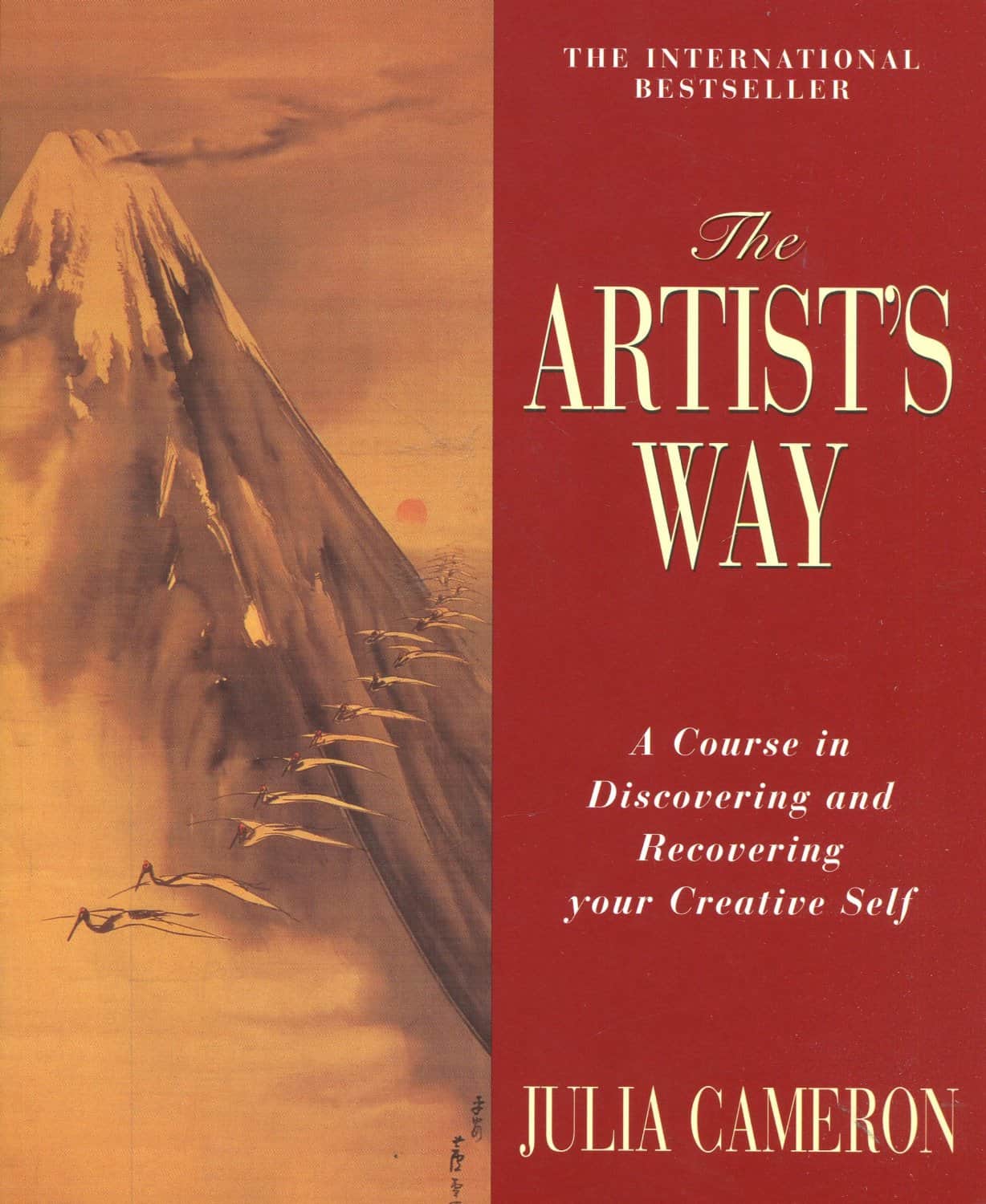 3. The Artist's Way by Julia Cameron. This book focuses on opening up your mind creatively and learning how to let your artistic side shine down onto the page, even when you don't "feel" inspired.
4. The War of Art by Steven Pressfield. Less romanticized than Cameron's book, but still on a similar theme, this book focuses on the hard work required to produce something with artistic integrity.
5. Bird By Bird: Some Instructions On Writing And Life by Anne Lamott. A favorite for writers everywhere, Lamott's book offers encouraging advice for everything from writer's block to first drafts.